IIZUKA, JAPAN
Iizuka City is located in the southern island of Kyukshu Japan near the major metorpolitan cities of Kitakyushu and Fukuoka. Home to rich history and tradition, Iizuka, a former coal mining city, is now a major center for education and a rapidly expanding IT economy. Its poulation and proximity to large cities, mountains, and the ocean create a natural affinity between Iizuka and Sunnyvale.
The following video was posted on Facebook by the Consulate General of San Francisco about Iizuka City's involvement in the 2020 Tokyo Paralympics.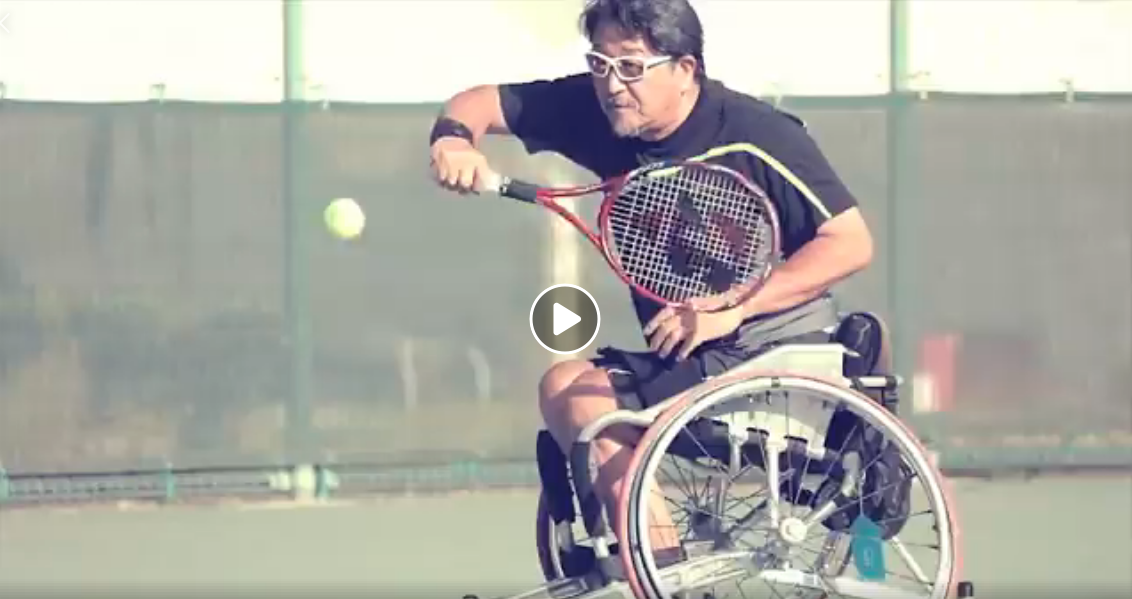 For more information about what to see and do in Iizuka, please check out this great sightseeing guide.